Baha'i Activities in Lexington
Welcome to the Lexington Baha'i Website! This site is here to let you see a little of what's going on in the Lexington Baha'i Community, and to give you a way to get in touch with us if you like. Follow the links below to learn more!



Lexington Baha'i Youth site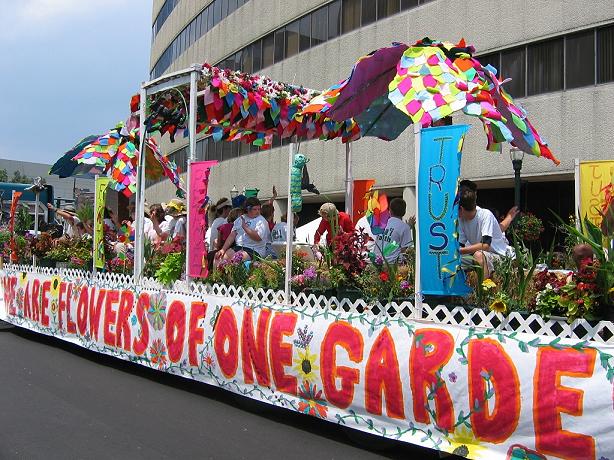 This is the float that won the award for "Most Creative" in Lexington's 2007 July 4th Parade!